COMMUNICATIONs
VISUEL
visual
COMMUNICATIONS
POTENTIEL INFINI
ENDLESS POTENTIAL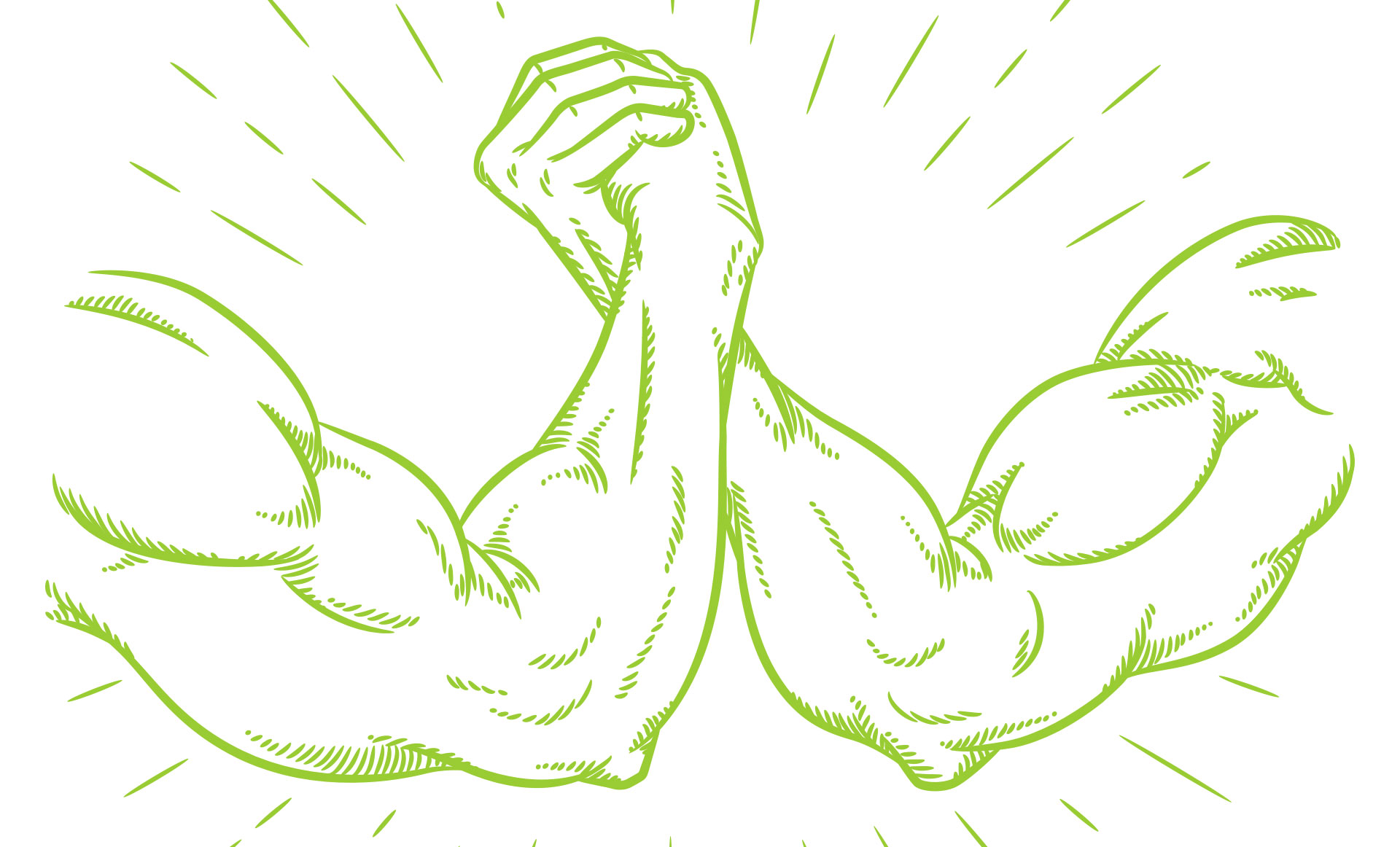 Web Design
Custom web design for small businesses, we help you capture new audiences and increase your sales.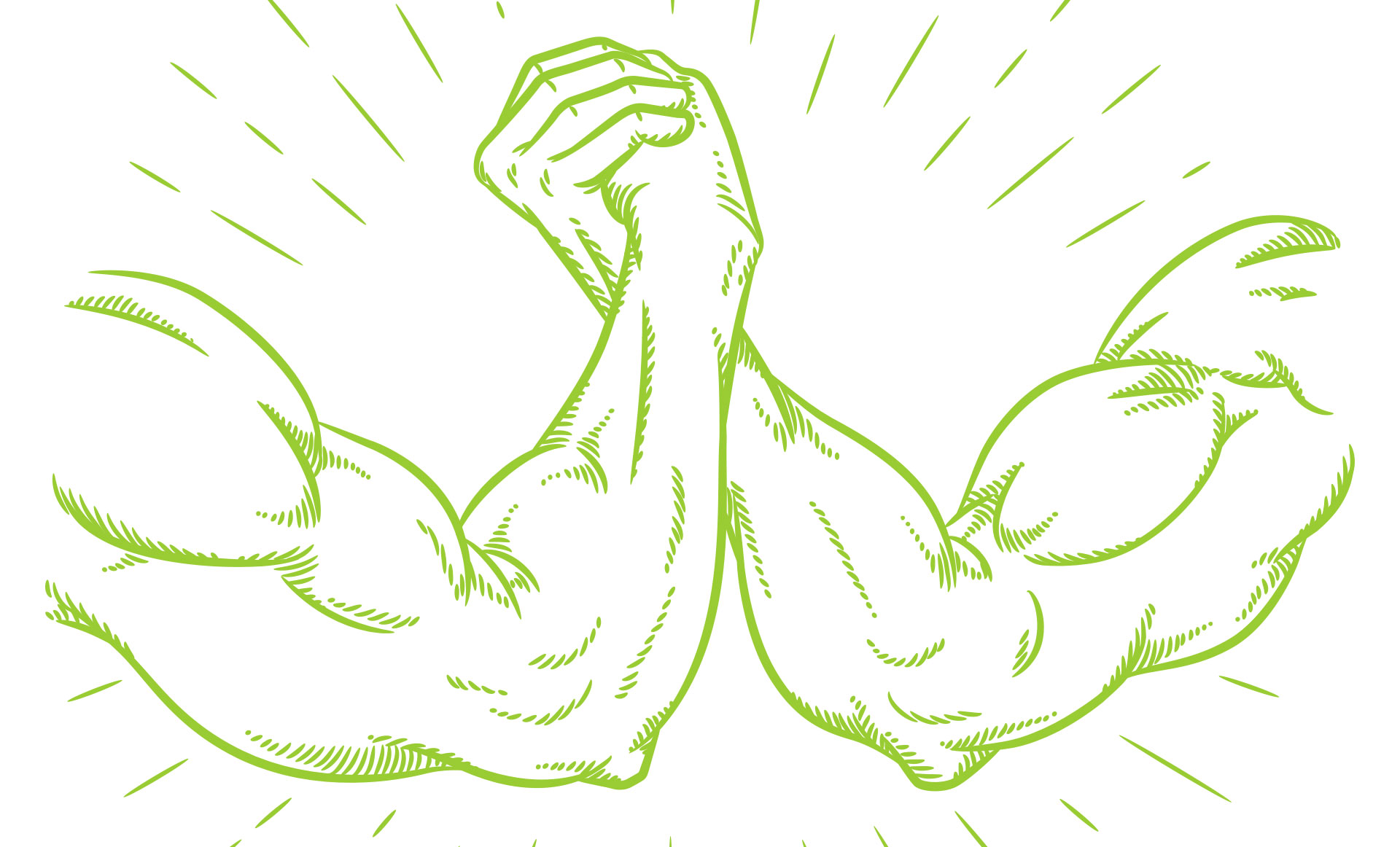 Graphic Design
Logos, merchandise, and more. Anyone can create nice graphics. We think it's better to create memorable ones.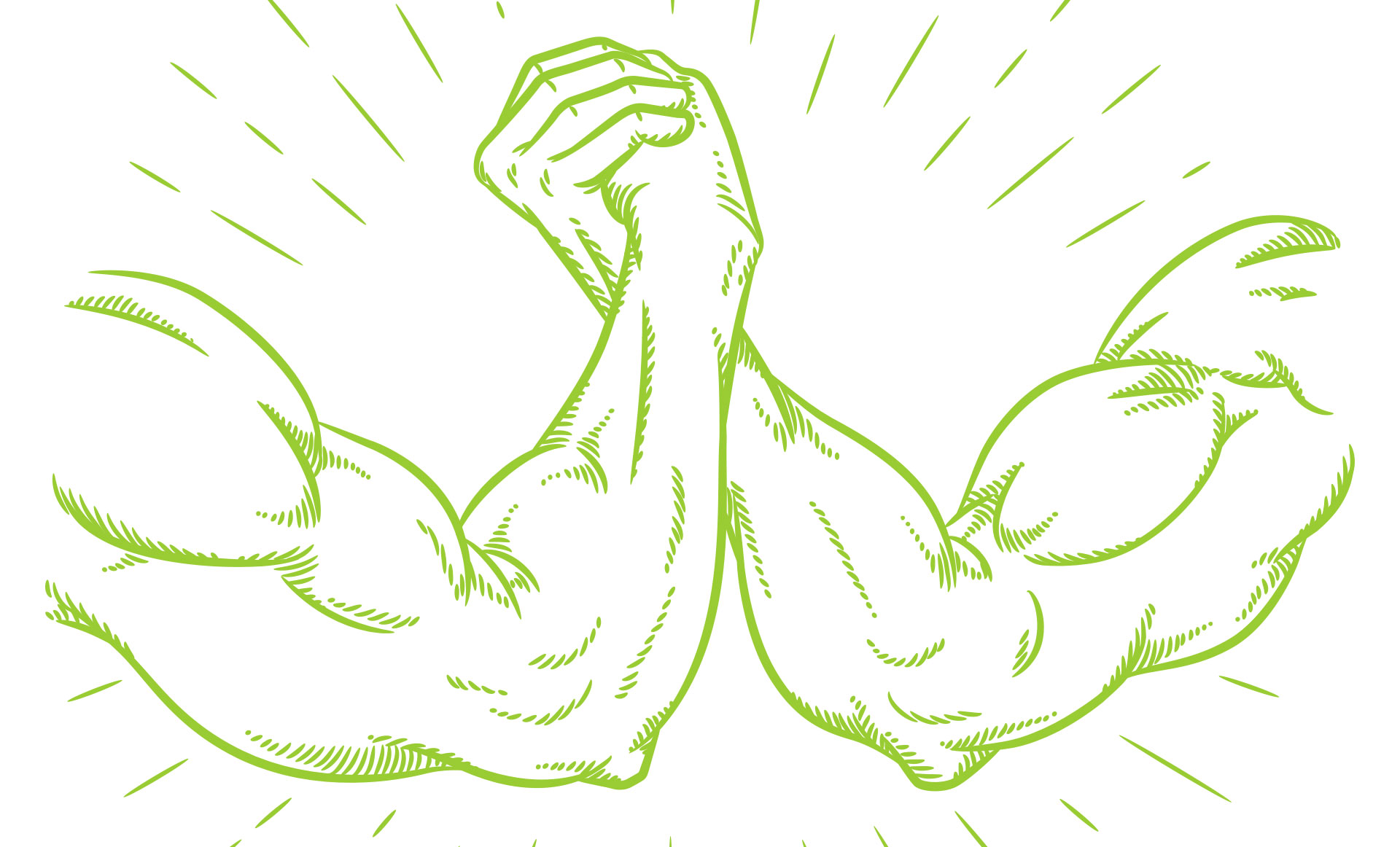 Content Creation
Want to attract people to your website? You have to have the best content in the world. That's what we do.
CE QUE NOUS FAISONS
La narration visuelle est cruciale dans le marketing numérique car elle captive et engage le public d'une manière que le texte simple ne peut pas faire. Il aide les entreprises à transmettre efficacement leur message, à faire connaître leur marque et à accroître l'engagement de leurs clients. Les visuels peuvent être partagés sur les plateformes de médias sociaux, utilisés dans les publicités et incorporés dans les sites web pour créer une forte présence en ligne. Ils jouent également un rôle important dans la rédaction, car ils peuvent améliorer et renforcer le contenu écrit. Dans un paysage commercial concurrentiel, une narration visuelle efficace peut donner à une entreprise l'avantage dont elle a besoin pour se démarquer et réussir. Et c'est ce que nous vous aidons à réaliser chez Lakroix.
WHAT WE DO
Visual storytelling is crucial in digital marketing because it captivates and engages audiences in a way that plain text cannot. It helps businesses effectively convey their message, build brand awareness, and increase customer engagement. Visuals can be shared on social media platforms, used in advertisements, and incorporated into websites to create a strong online presence. They also play a significant role in copywriting, as visuals can enhance and reinforce the written content. In a competitive business landscape, effective visual storytelling can give a company the edge it needs to stand out and succeed. And that's what we help you achieve here at Lakroix.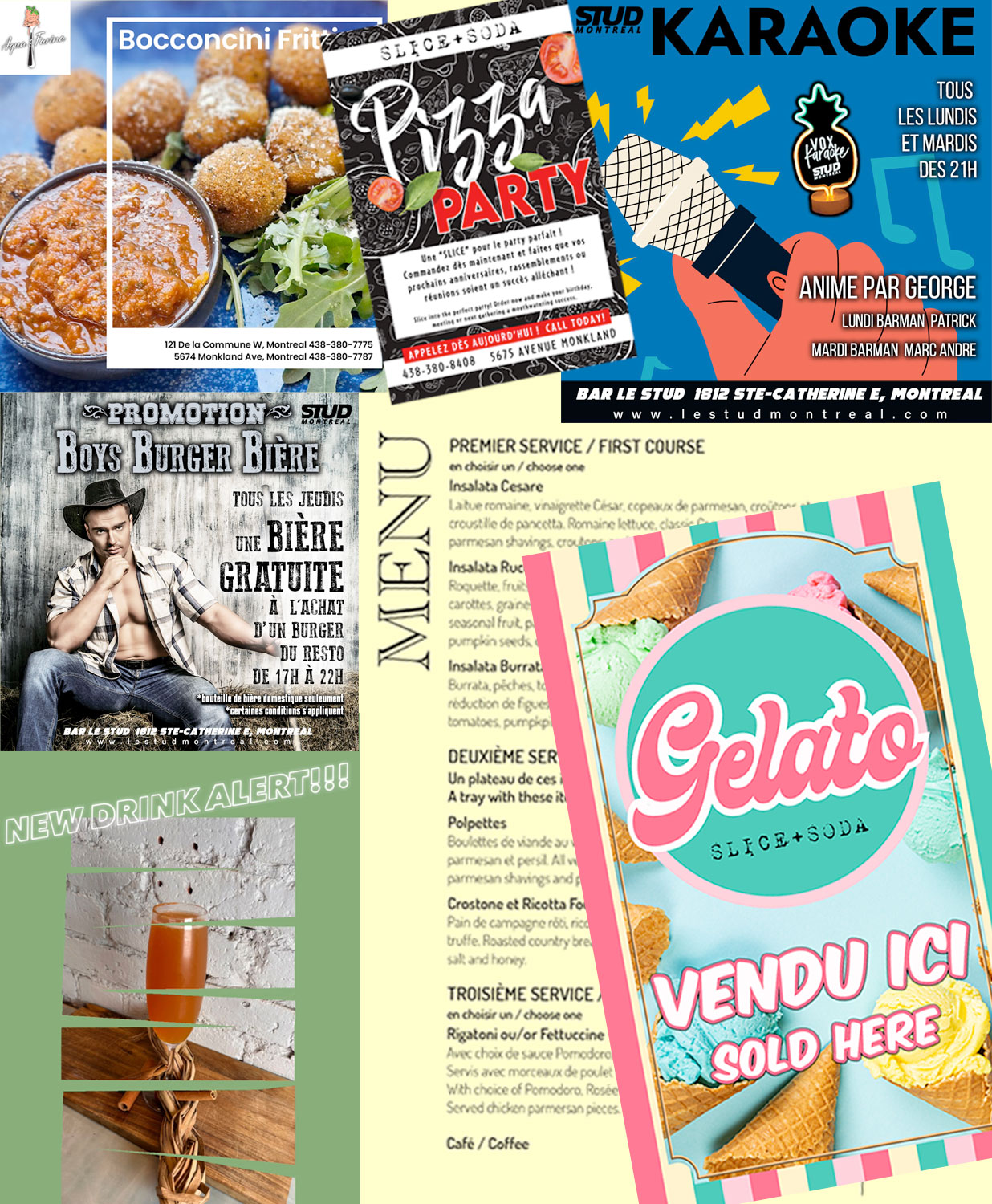 PARLEZ-NOUS
TALK TO US
Vous avez des questions ? Nous sommes toujours prêts à discuter de votre activité, de nouveaux projets, d'opportunités créatives et de la manière dont nous pouvons vous aider.
Have any questions? We are always open to discussing your business, new projects, creative opportunities, and how we can help you.